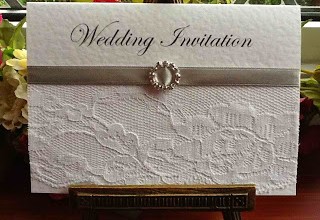 Picking Out Guests for Your Wedding
Your wedding day is one of the most important part of your life. This...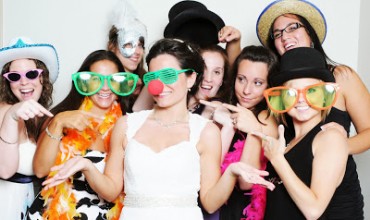 Useful Tips to Ensure Your Guests Enjoy Your Wedding Reception
While some people consider getting invited to a wedding as a privilege, there are...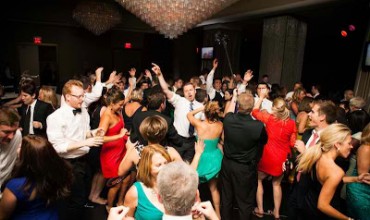 Tips for a Fun Wedding Reception
When it comes to weddings, everyone dreams that it will be a memorable and...