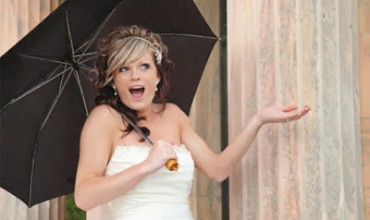 Three Wedding Disasters and How You Can Fix Them Quickly
When planning a wedding, there is always a threat that something could go wrong....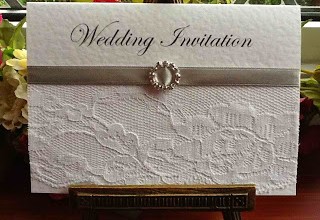 Picking Out Guests for Your Wedding
Your wedding day is one of the most important part of your life. This...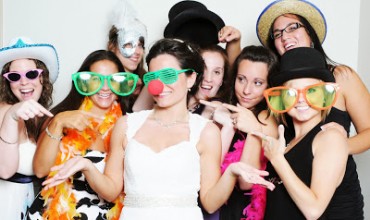 Useful Tips to Ensure Your Guests Enjoy Your Wedding Reception
While some people consider getting invited to a wedding as a privilege, there are...